For Children
This page provides resources for the children of BOAT.
What is BOAT?
An introduction for children
BOAT Prayer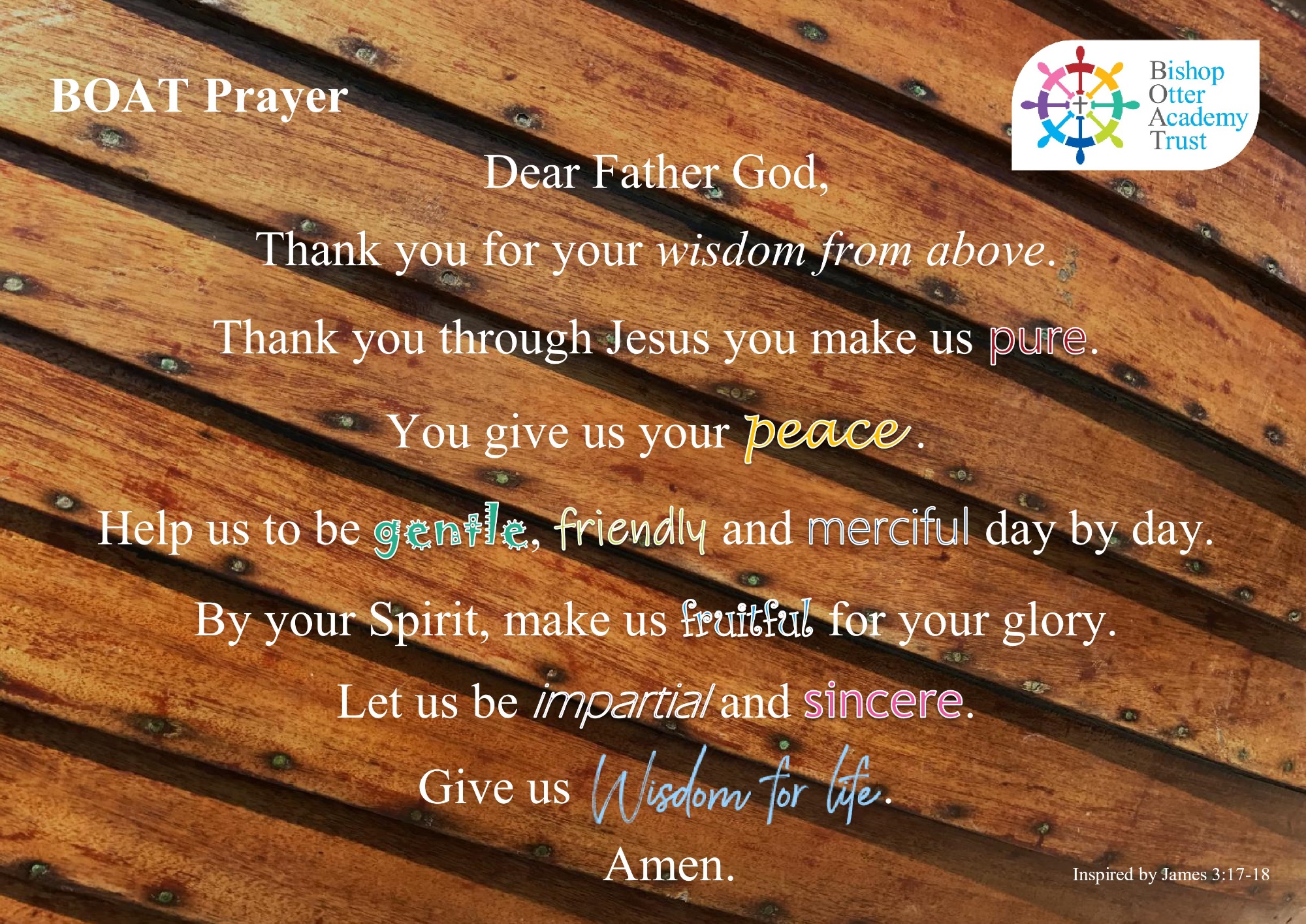 Find out about otters!
Websites
Otters in Sussex: https://sussexwildlifetrust.org.uk/otters
Wild Otter Trust: https://ukwildottertrust.org/the-otters/
10 Fun facts about Otters: https://www.jojomamanbebe.co.uk/littleextras/news/10-fun-facts-otters/
12 Facts about Sea Otters: http://www.doi.gov/blog/12-facts-about-otters-sea-otter-awareness-week
Nature Videos
Baby Otter Clubs learn to swim: https://youtu.be/Yc-13P6Yb_o (3 ½ minutes)
BBC Spy in the Wild – Cute otters intimately filmed by spy camera: https://youtu.be/SIWbjgPYcJY (1 ½ minutes)
BBC Earth Sea Otters Hold Hands To Survive The Dangers Of The Open Ocean: https://youtu.be/FukcZF9ARy8 (3 minutes)
Cutest Baby Otter Ever: https://youtu.be/_RY3wNqKCSM (4 ½ minutes)
Nat Geo Wild – Sea Otters Open Mussels on Stone Anvils: https://youtu.be/_pFzgHTjuGQ (3 minutes)
Otters in the News
BBC (search 'BBC Otters') https://www.bbc.co.uk/news/topics/cxldkjm644yt
If you find any great resources about otters, please let us know!