History
History of the Trust
Plans to establish a Church of England school-led Multi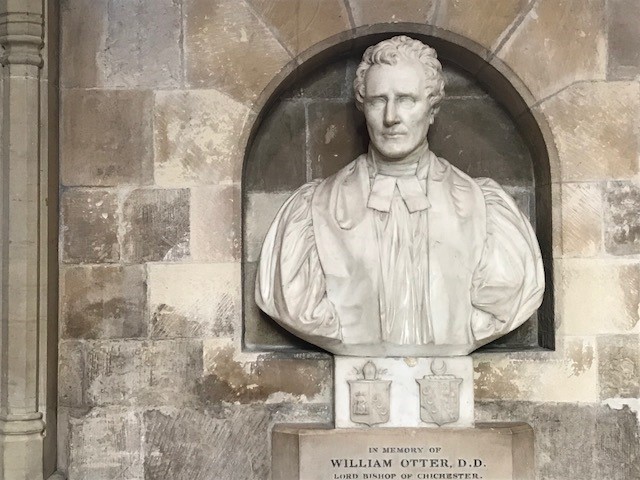 Academy Trust (MAT) in the Brighton area were first proposed in 2013. Although a MAT was not set up at this time, it did lead to greater collaborative working between schools.
In July 2016 the Diocese of Chichester Education Trust (DoCET) agreed that the MAT should be set up. This was partly to accommodate St Nicolas and St Mary's CE Primary School's proposal for a new Free School, St Clement CE Primary Academy. The bid to open a new school, to meet the growing demand for pupil places in Shoreham, was given the go ahead by the DfE in March 2017. Unfortunately this project ended 5 years later when pupil numbers unexpectedly dropped in the area.
In February 2017 the Diocesan Board of Education (DBE) agreed that the new Trust would be called the 'Bishop Otter Academy Trust' (BOAT). It was Bishop Otter, a great pioneer in education, who set up the DBE in 1839.
BOAT was officially launched in Brighton & Hove on 8th February 2018 and incorporated on 12th April 2018.
In 2018 the governors of St Nicolas and St Mary CE Primary School passed a resolution to join the Bishop Otter Academy Trust. Following a delay due to the St Clement's project and COVID-19 restrictions, the school finally joined the trust on 1st June 2022.
The DfE wants all schools to join a strong trust. Presentations have been undertaken from Crawley to Brighton and Worthing to Lewes and schools are now actively considering joining BOAT.
Timeline
23rd October 1768 – Born in Cuckney, Nottinghamshire
1790 – Took his first degree at Jesus College, Cambridge
1791 – Curate of Helston in Cornwall and master of a Grammar School
1799 – Went on a tour to Hamburg, Sweden and the rest of Scandinavia and part of Russia
1804 – Curate of Rector of Colmworth, Bedfordshire; Married Nancy Sadlein Bruere
1811 – Rector of Chetwynd, Shropshire
1834 – Visited Brighton
2nd October 1836 – Consecrated as Bishop of Chichester
22nd February 1839 – Inauguration of the Diocesan Board of Education (DBE) in Lewes. This included the proposal to set up a training school for teachers
20th August 1840 – Died, aged 72
William Otter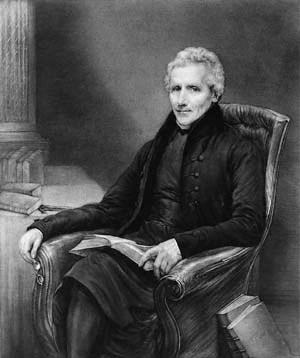 Bishop Otter Academy Trust (BOAT) is named after William Otter. Otter was born on 23rd October 1768 and throughout his life he was passionate about education. He was a schoolmaster in Cornwall, a tutor at Cambridge and actively worked with Church schools in his parishes. On 2nd October 1836 he was consecrated as Bishop of Chichester.
Until his death on 20th August 1840, Bishop Otter worked tirelessly to create great schools, especially for 'the poor', promote good administration (or governance) and train up effective teachers. He believed in the importance of good RE. His most quoted verses seemed to be John 13:34 'Love one another' and Matthew 22:39 'Love your neighbour as yourself' as he strove for charity, unity and peace.
You can find out more about Bishop Otter in this YouTube video for children: Click here
The inscription on his plaque quotes
St. James 3:18
"The wisdom that is from above is first pure, then peaceable, gentle and easy to be entreated; full of mercy and good fruits, without partiality and without hypocrisy and the fruit of righteousness is sown in peace of them that make peace."
Further information about William Otter:
Bishop William Otter by Robert Holtby (Otter Memorial Paper Number 6; Published by West Sussex Institute of Higher Education 1989)
Pastoral Addresses by William Otter (First published 1841)